R&D Specialised Solutions
New R&D Technologies & Specialised Solutions
LIN SCAN developed new technologies to support the In-line Inspection industry.
Our R&D Department continuously innovates and creates new solutions tailored to client-specific requirements. These new technologies are vital to LIN SCAN's success and we always aim to serve the pipeline industry better.
LIN SCAN Smart Pig Cathodic Protection

Our Cathodic Protection Smart Pig (CPSP) technology is an In-line Inspection tool that directly measures the cathodic protection current through its probes.
LIN SCAN Specialised Tubing Inspection Tool

2″, 2 ½", 3" and 4" tubing tools for corrosion detection and inspection of serpentine coils, coil tubings in fired heaters, chemical power plants, downhole tubing in wells, and refineries.
LIN SCAN Ultrasonic Metal Loss Inspection Crawler (UMIC)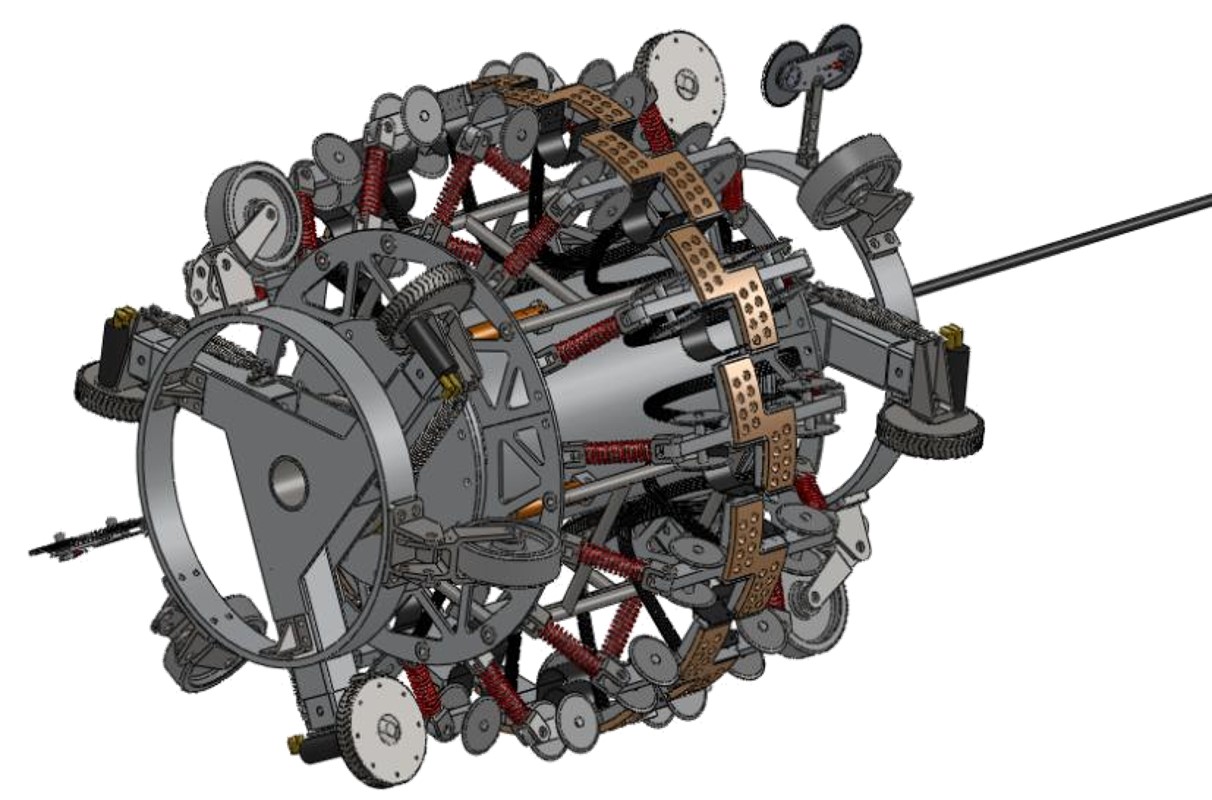 This crawler is self propelled for the inspection of unpiggable loading lines.
LIN SCAN External MFL Surface Scanner (EMSS) Technology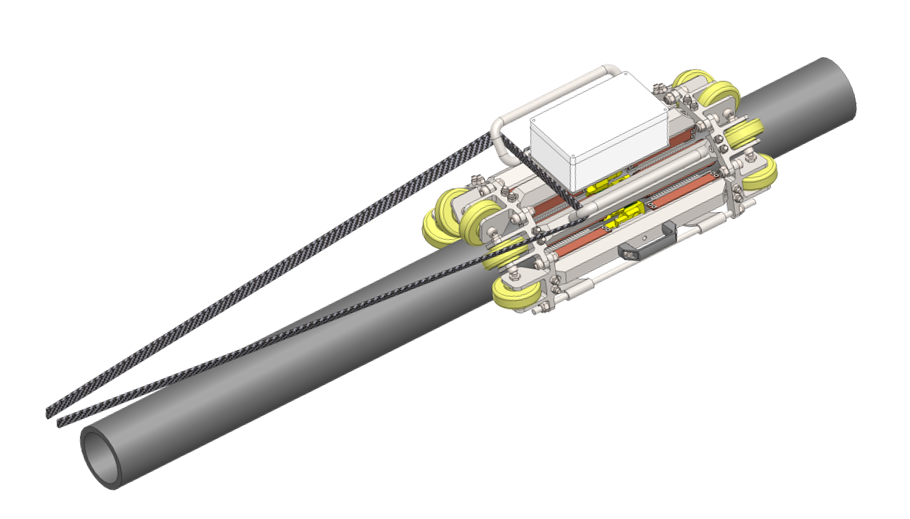 LIN SCAN External MFL Surface Scanner (EMSS) is a unique, reliable and easy to use technology. This fully adjustable MFL scanner will scan from 4" to 10" flow lines and unpiggable pipelines. Our unique electronics recording system will allow the maximum inspection area in single pass with a scanning speed up to 2 m/s.